This message is only visible to admins.

Problem displaying Facebook posts.
Click to show error
Error: Server configuration issue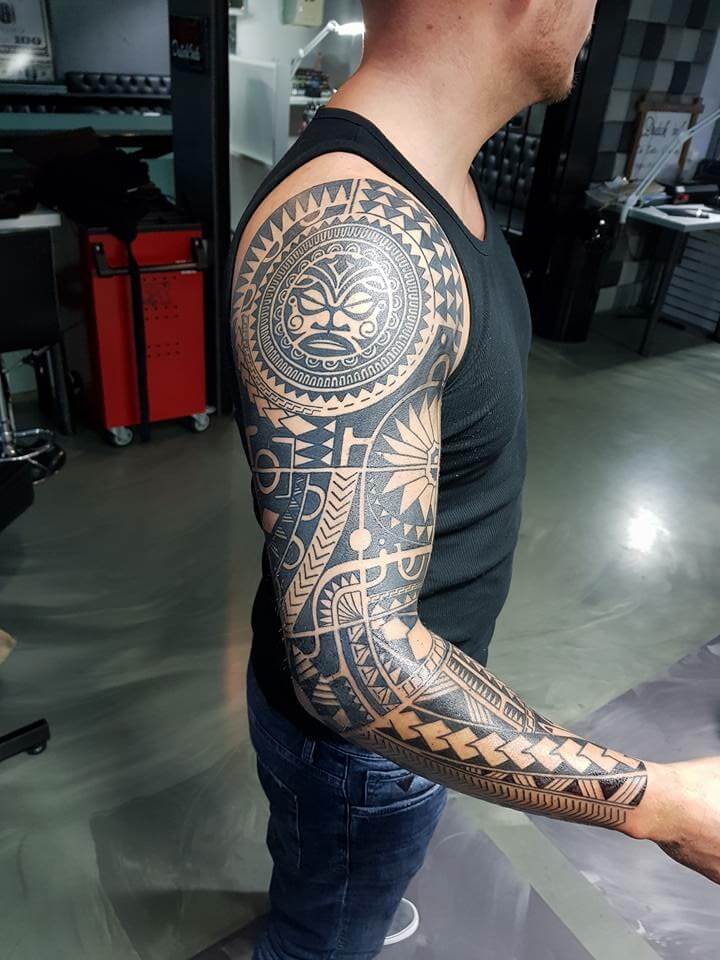 Bekijk meer voorbeelden
Het Team
We zijn op 5 januari 2013 begonnen.
 In de loop der tijd werd het drukker en drukker, kwamen er nieuwe artiesten bij
 en hadden we een floormanager nodig om alles te regelen en te doen. Die vonden we in Priscilla, ze is inmiddels deskundige op het gebied van permanente make-up, iemand voor de computer, een ander voor de koffie, broodjes en schoonmaak. Kriss die langskwam en nooit meer wegging. Ron en Gerrit maakte het geheel compleet, ze zette de puntjes op de i en met onze Floormanager Danielle denken we het team compleet te hebben. 
Soms is het hectisch in de shop, een ander keer hebben we tijd voor elkaar, maar altijd voelt het alsof je ontvangen word door familie.
Gerrit, de langst werkende tatoeëerder bij Dutch Ink. Onze vrolijke Brabo. Elke style is hij machtig en altijd vrolijk en super snel.
Giovanni, artistieke tatoeëerder, al 4 jaar werkend onder het dak van Dutch Ink en doet alle stylen.
Horia, broer van Stefan. Top artiest, WaterColor, Covers, Oldschool, Cartoon, Black & Grey, you name it, he do it. Goedlachse vrolijke vent.
Julia. Het Piercerinnetje bij Dutch Ink. Julia werkt op woensdag, vrijdag en zondag van 12.00 tot 17.00.
Rico, floormanager van Dutch Ink, neemt zijn werk enorm serieus en daar worden wij dan weer blij van. Zoon van tatoeëerder Gerrit.
Romina, nichtje van Kay, begonnen als stagiaire en inmiddels uitgegroeid tot floormanager en 1.000 poot vd shop
Stefan, Roemeense top artiest zo'n 4 jaar werkend bij Dutch Ink, perfectionist, is alle stylen meester. Geconcentreerde tatoeëerder.
Roy, gezellige flapuit, Allround artist, realistisch, Maori, OldSchool
Mimi, Rustige lieve meid, specialist in fineline en realistische Tatoeages
Kriss, rustig en stelt klanten altijd op hun gemak, specialist in Maori - Polynesisch, Samoan, Realistisch, OldSchool, Cartoon, trashpolka
En mijn naam is Kay. Founder van Dutch Ink, eigenaar, floormanager, regelaar. Je kan me alles vragen, I'm gonna make it happen!
Ellen, 1000 poot van Dutch Ink. Permanente Make Up, oude tatoeages lazeren, floormanager EN last but not least, Moeder van Kay.